Lords defeat government over child protection proposals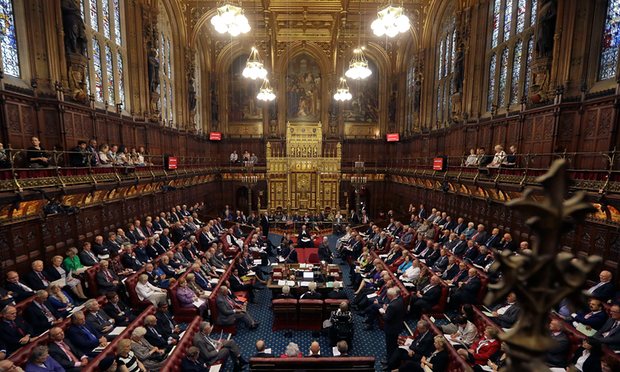 The government has suffered a defeat in the House of Lords over plans to allow councils to opt out of legal obligations to vulnerable children. The crossbencher Lord Ramsbotham successfully moved an amendment to delete a prominent clause of the children and social work bill designed to give ministers extensive powers to sidestep children's legal rights built up over decades.
"The protection of children must always come first. In this country we have robust laws and clear obligations on local authorities. Any plan to alter those obligations to protect children must be properly considered and open to public consultation" David Parkes, Bakers Solicitors Law Society accredited Child Law Solicitor.
https://www.theguardian.com/society/2016/nov/08/lords-defeat-government-over-child-protection-proposals